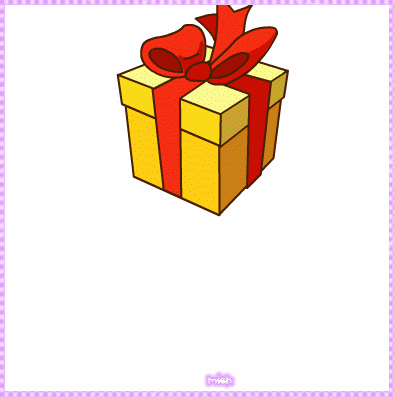 This post is especially dedicated to my buddy~Hwan. 
His 21st birthday on 15 Jan 2009!
First of all, I want to thank you for guiding me especially during those 'dark' moments~best friend as well as mentor. Really appreciate that.

Me and Hwan
Friendship forever!! Hmm how many years of friendship we've until now? 21-7=14! (you taught me how to count this =P). 
Wishing you a very happy 21st birthday. The warmest birthday greetings and blessings from me (8000km away though).
Here's your birthday cake. Sending to you from Malaysia.
Looking forward for you to come back. Miss you. =)
Malaysia 
>> >

 > > > >
New Zealand
(Post this earlier due to New Zealand is 5 hours earlier than Malaysia in time difference).