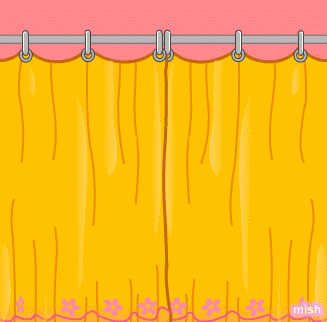 Alright, as you can see from the above title, this is going to be a post for LingLing!!! A very very LATE post about her birthday. Very SORRY for that.
Let me describe this sweetie for a little. I met her in Form 1 when our classes are very nearby, she was in Form 2 at that time. This girl has always keep her very long hair until now. I never see her in short hair. Once you know her, you will know how SMART she is. I bet you'll know very well after you see the pics below. (Hope LingLing won't mind I copy the pics without noticing you. Thought of giving you a little surprise. LOL!!!)
Let's see all her AWARDS in these 3 years~
So envious!!!
(Feb 2009)~ her first award by Cass Business School
Can you see her name on the screen?
Second award~ granted by City Unversity London
Third Award~ Best of Second Year
♥ First Year Best Student Certificate (top) ♥

♥ Second Year Best Student Certificate (bottom) ♥
Fourth Award with lecturer's nomination to university
OMG she must be the apple of lecturer's eye
She amazes me everytime when I read her posts of her awards. You know, it's not easy to survive while studying abroad. And it's even MORE DIFFICULT to be the BEST STUDENT!!! I always say to her that how I wish to have even 10% of her, yet she's very humble, VERY.
Not many pictures of us that I have. My hardisk is gone for burton somemore. Luckily I still have our photo stickers with me. Sweet memory. Whee~
♥ Ling and Ching ♥
Camwhores
We look almost invisible due to our fair skin
Friendship Forever
We're in LOVE~ LOL~
Just wanna say I'm very proud of you. We are of the same kind, I'm happy that we can share everything together. Thanks for being my listener (thanks for letting me as your listener as well). And also, thanks for keep supporting my blog. Hahaha~ Last but not least, I wish you HAPPY ALWAYS.
Made this specially for Lingling

~ Disney Mickey and PINK lover
~
(Hope you'll like it!!! ^^)