Accompanied Hwan to get his lappie upgraded and get some new clothes for the coming internship. I'm just too free to do all these. Hmm this is what people with more than half-year-holiday would probably be doing? 'Goyang kaki' at home? Definitely prefer to go out rather than stay at home. Still not planning to go for work. Hehe~
Shiang and Hwan
The dirtiEST lappie I've ever seen, the DUST!!! Swt~

Of course, it had now been cleaned off
Had some live band playing at Timesquare

Reming me the days when I was in School Band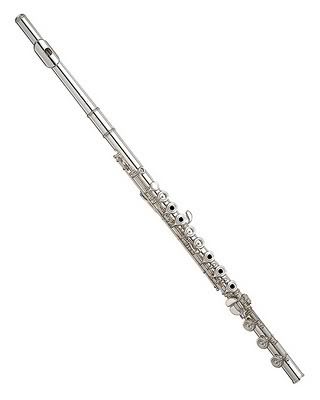 Argh, I suddenly miss my flute
which had been kept in the cupboard
ever since it gone for burton
(partly)
Brought my lappie along due to some BIG business

Hurry to nearby Starbucks and settle it

Guess what? It's all about FFS~ wth!!!
If only you notice the red ribbon (which I prefer to name it aids bow more though) we had on our tops, yeah the World AIDS Day is just around the corner. FYI, the red ribbon is a symbol for both drug prevention and for the fight against AIDS.
Used to be very well-known as a POOH lover. Yeah I love pooh-pooh so so so muchie!!! Received so many poohSSS as my birthday pressies last time. Hmm but now, I can at least resist of getting pooh back home whenever I see them during shopping. Grown-up Princess Casley!!!
Since he's changing next door
and I've got nothing to do so I dicided to
camwhore here, in the fitting room!!!

Ta-da~ Mr. Tan's here
We had supper before heading home.
My FIRST Ramly burger in my life!!!
Erm, alright I know this burger isn't look nice here

Anyway, the taste is an more important issue right?