Here I am, return back to blogging world after almost a year! Thinking that my last post was in August last year too! Feel so sorry to my readers. And I'm sure I've lost most of them. Aiks. Many things happened, interesting stuff anyway LOL. I've been enjoying my life all these while, busy with my studies and feel so slack to blog. Anyway I somehow have some urge to blog now. So please keep supporting my blog! Thanks to all! <3 -="" 21st="" ah="" birthday="" blogging="" br="" coursemate="" go="" here="" imu="" kuan="" s="" start="" we="" with=""> We dine in Teeq restaurant which is nearby Pavillion/ roof top of Lot 10.
3>
The Teeq Restaurant
The restaurant actually made us wow once we stepped in there. We love the ambience and environment. Its great! But the restaurant just seem to be UNDERcrowded that night. Perhaps its Sunday night or everyone's watching Olympics badminton final between our hero Lee Chong Wei against Lin Dan?
Reaching at Teeq Restaurant
The sexy back view of HueyLin and the birthday gal, Ah Kuan
Our dining table
This place looks awesome right?
Camwhore session while waiting for the rest
Camwhore again....
and again....
Obviously, camwhoring is a good way to make the time passed a lil faster than usual
So all of us are here now!
(L-R) XiaoYing, JieMin, Eunice and XinRu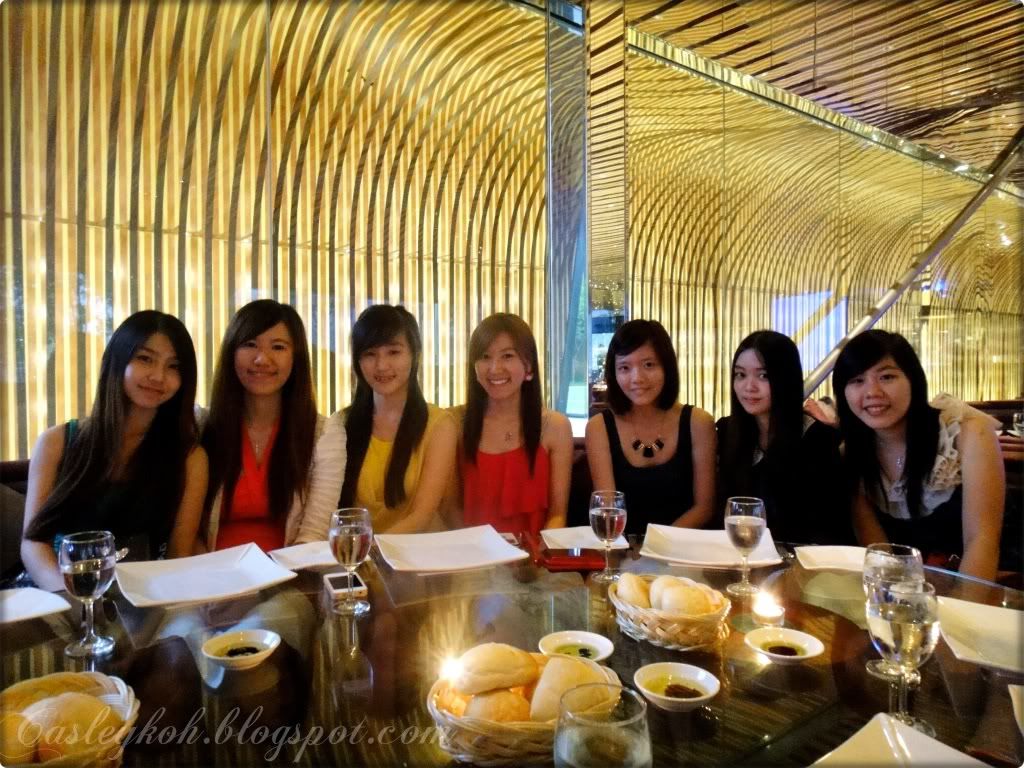 Credit to the lighting
As it actually makes the pics look awesome
Group pic with the birthday gal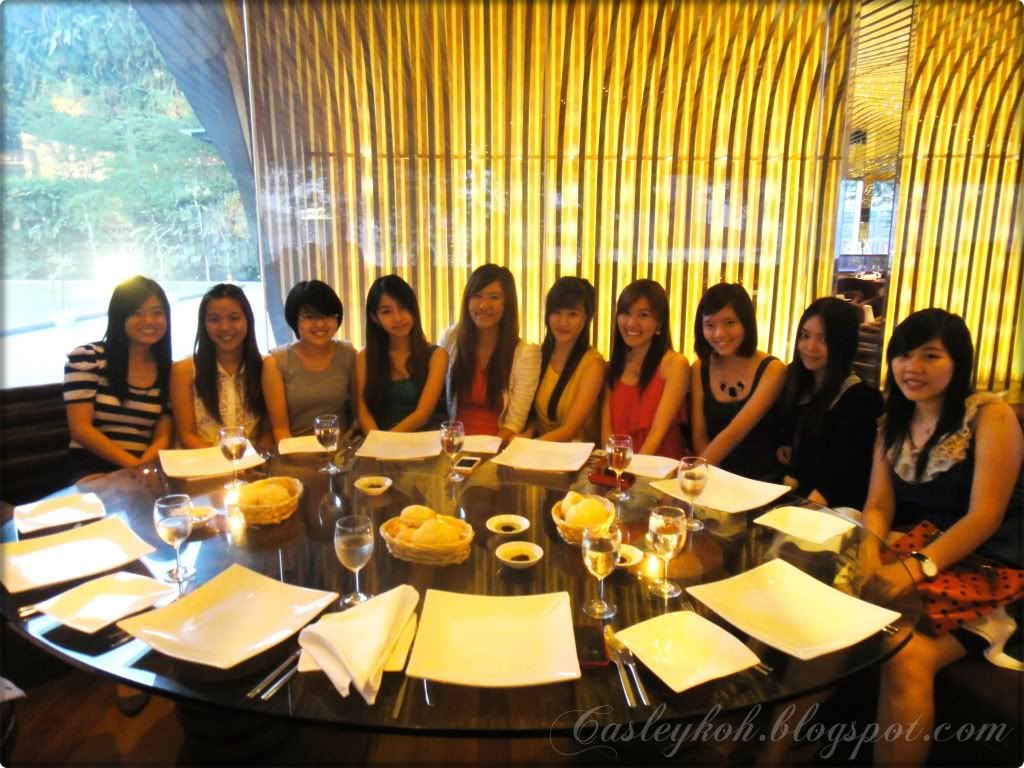 Group pic 2
Here are some of the dishes we've ordered. You can view the menu of Teeq Restaurant here: http://www.teeq.com.my/menu_content.asp
Con fungi RM28
Pasta with wild mushrooms
Try this out if you're up to pasta (this is the best as compared to other pasta we've tried)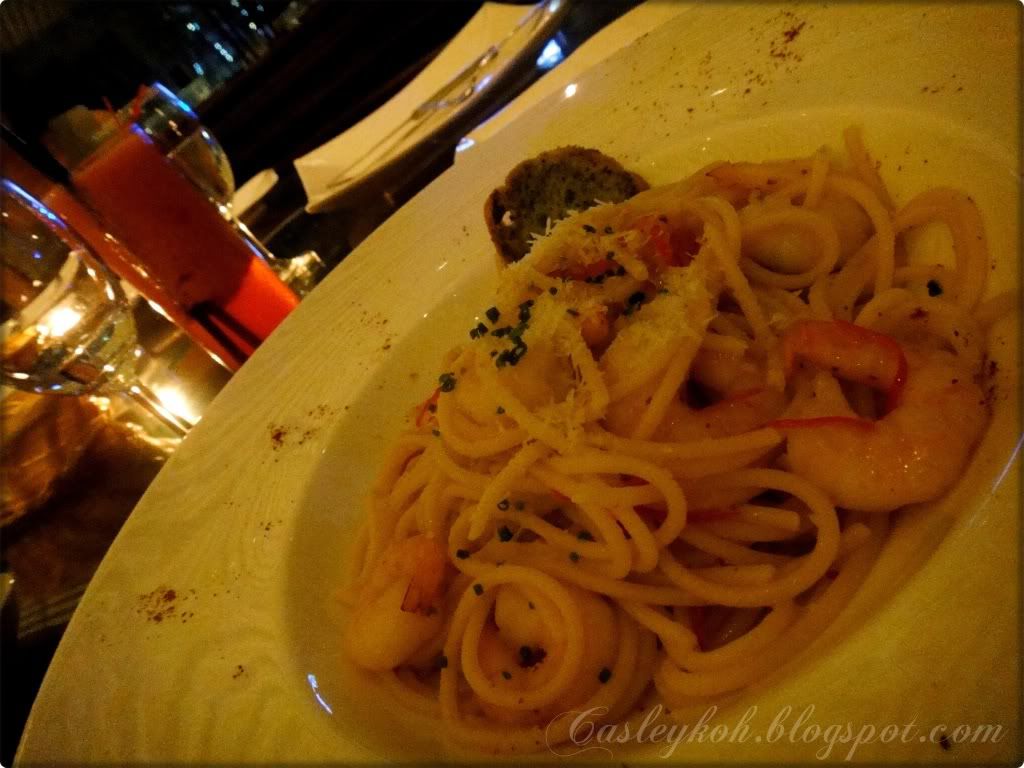 Al dabra RM30
Rome's Deli RM32
Salmon Trout RM40
"Okay, I wish Lee Chong Wei will win in this match"
"And as for my favourite player Lee Yong Dae, I wish......."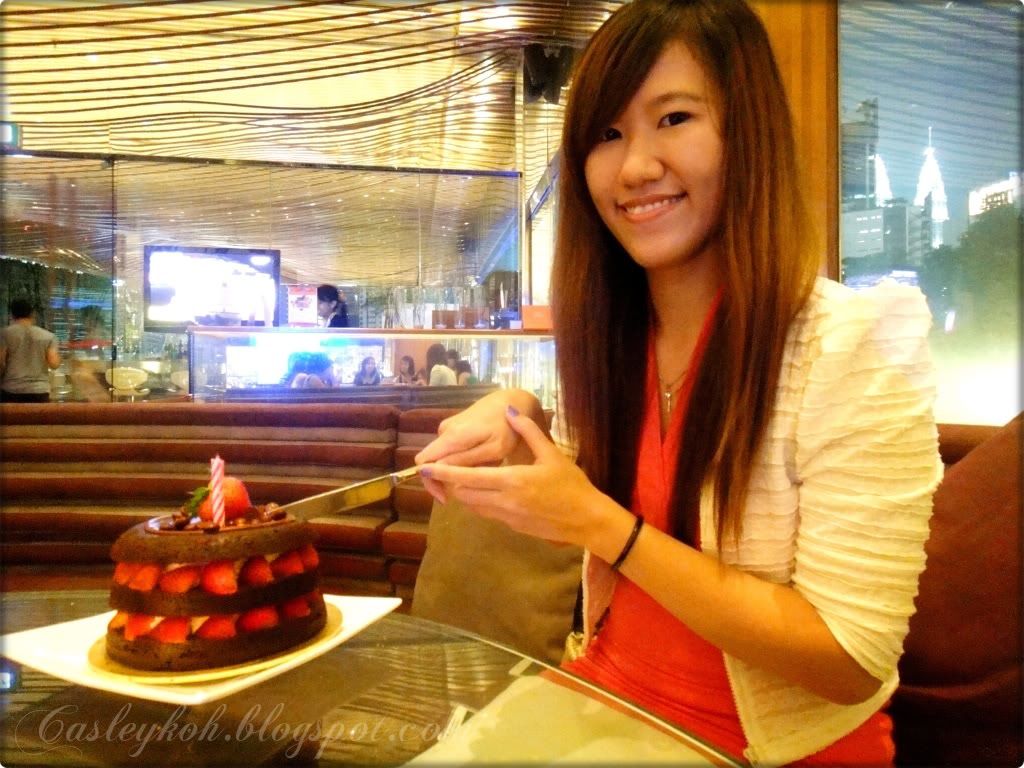 The gal has officially 21 years old!!!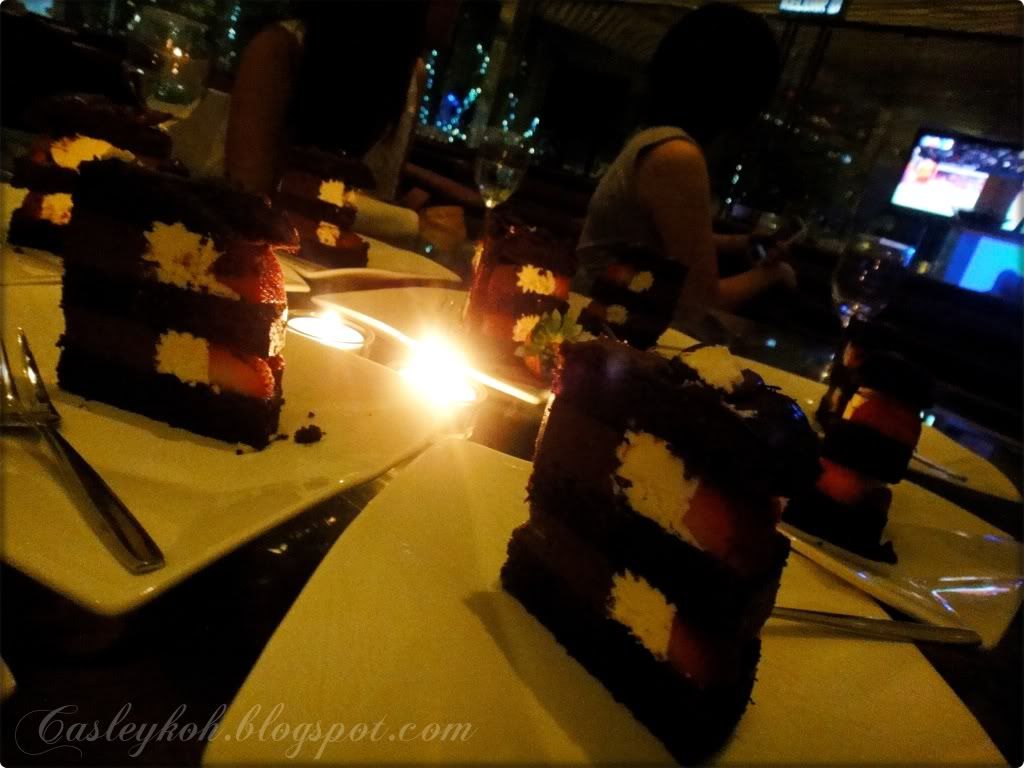 Slices of the cake we bought
Taste really great
Birthday girl posing with her pressie
Look at her evil + jealousy look at her 2 besties!!
*Phewphit* Sexy lady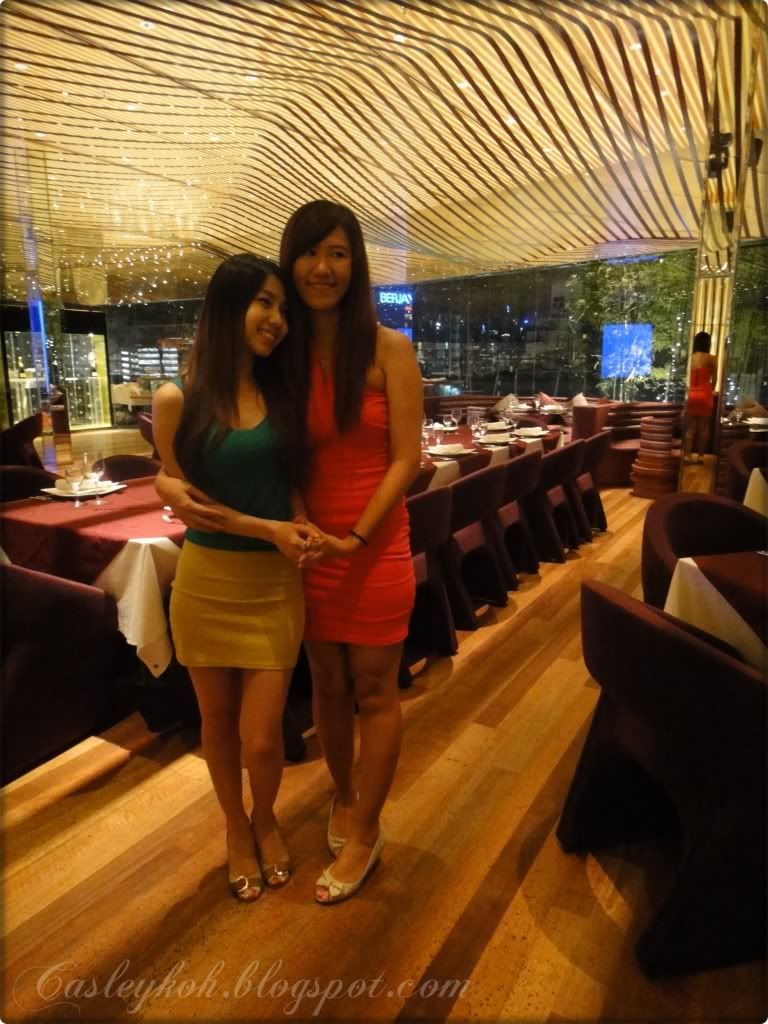 With another sexy lady, Peishi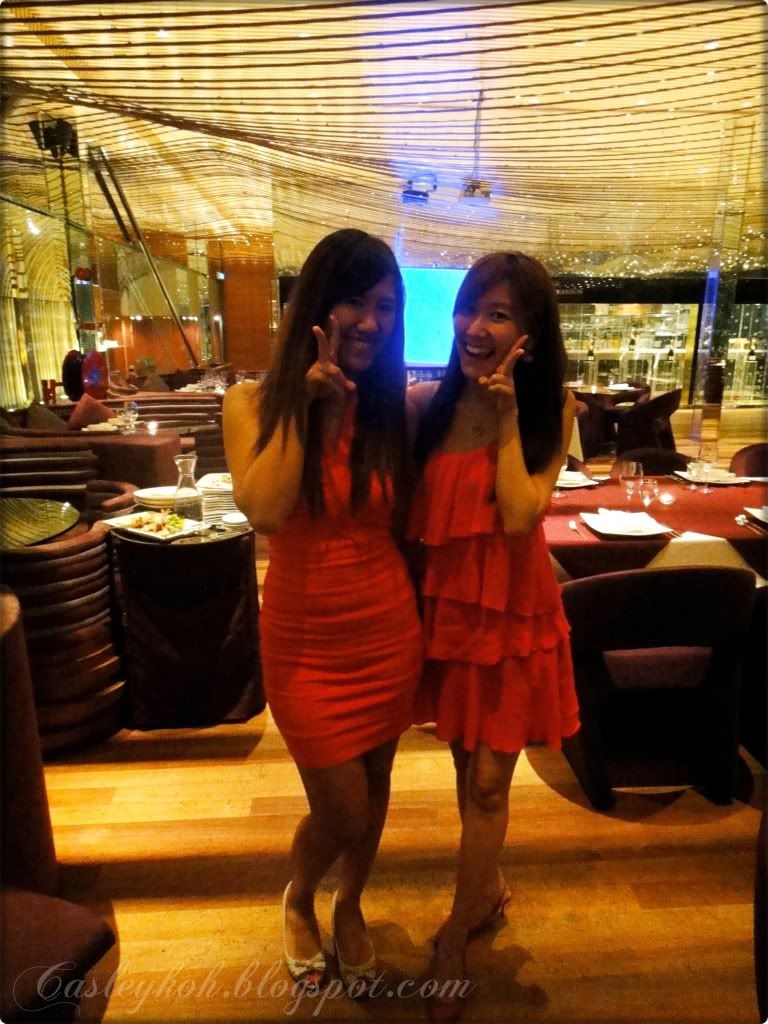 Ah Kuan & I
With my new summer dress from Kitschen =)
I wish I can be taller!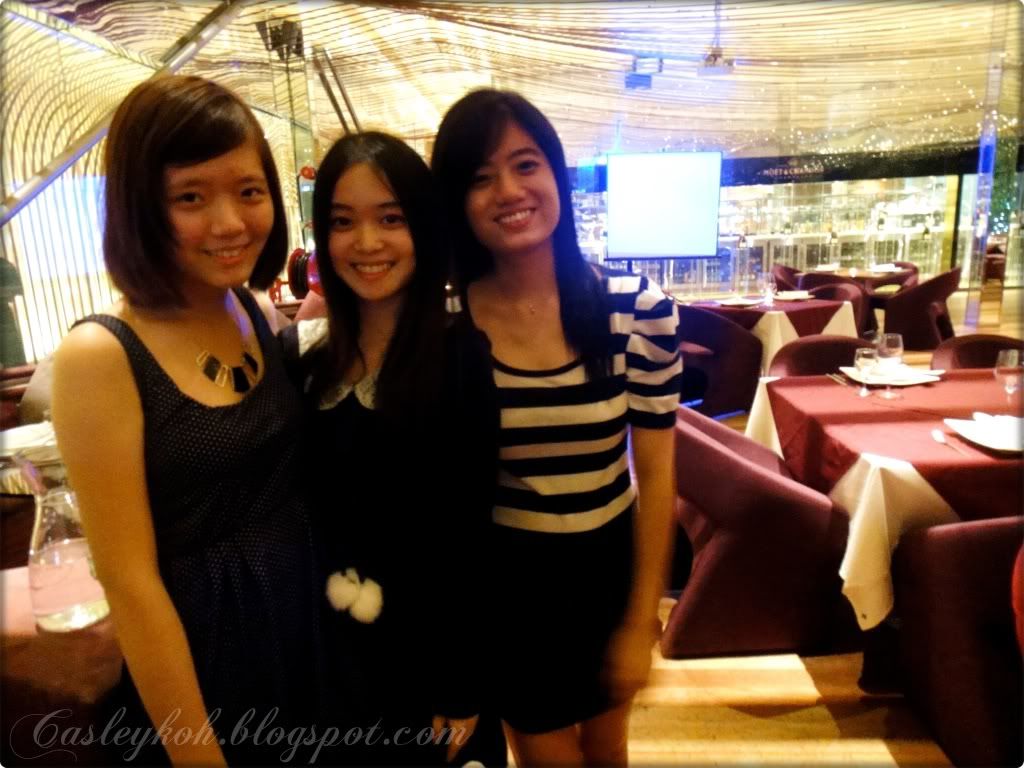 PeiSian, ChingLin and JieMin
My favourite pic
3 pretty models
The Teeq Restaurant
Like this pic very much
Without me the photographer though aiks
The future pharmacists!! xD
Had a really great time with the girls
Hope we have more outings like this despite of our busy timetable *cheers*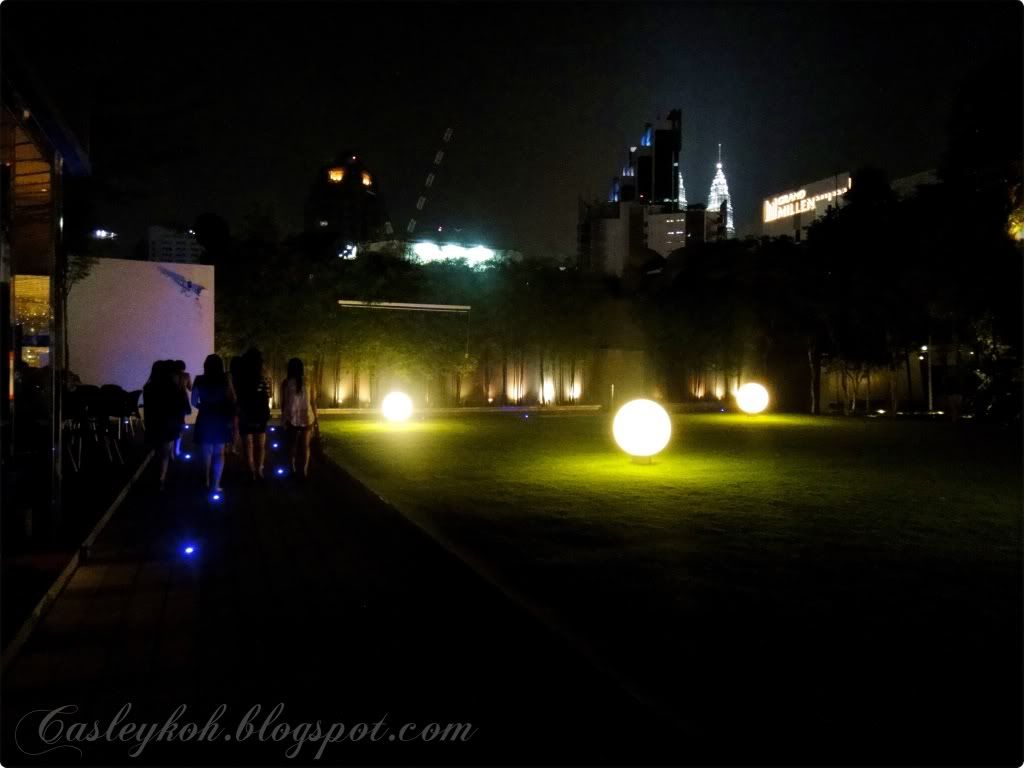 View outside the Teeq restaurant
Can vaguely see KLCC far away
Basically a nice place for celebration and gathering
Review of Teeq Restaurant:
Great ambience and service. The foods anyway are just okay and cost slightly above average (may consider it reasonable for the nice atmosphere).
View
Teeq restaurant
in a larger map

Address:
Roof Top, Level 8, Lot 10 Shopping Centre
50, Jalan Sultan Ismail
55100 Kuala Lumpur.
(At the top of Lot 10 shopping complex)
Contact no:
+603-2782 3555
+603-2782 3571
Business hour:
6.30pm - 11pm
★★★
★
☆