We went to Scott Garden for Ah B's birthday celebration. Had our dinner at Tom, Dick and Harry's. The inner design and the menu look very familiar to me. Only then I've realised that I've been to one at Pavillion, that was for my sis hen's night.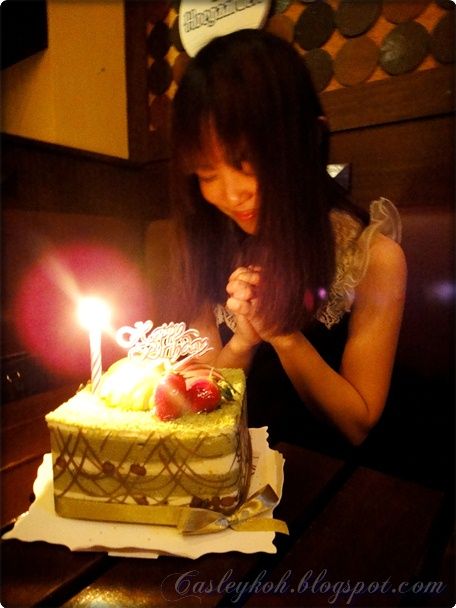 The Birthday Gal Princess =)
With grilled chicken chop
Ah Kuan with Pork Loin as well
Pei Shi with Seafood Spaghetti Olio Olio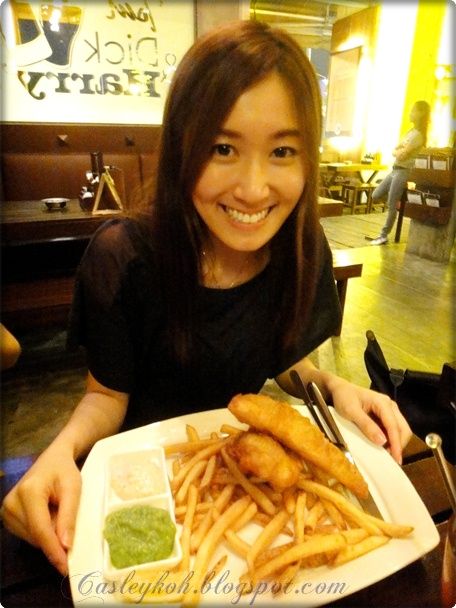 Me with Fish and Chips
Wanted to have bangers and mash
Miss it a lot since I came back from London
But I just don't prefer pork sausages now
When small ong meets big ong
The sweet roommates
They look so young as though they are elementary students
Can you spot the photo bomb?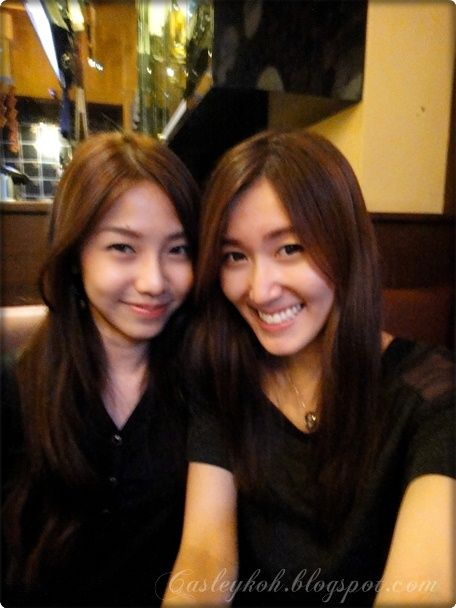 Selca with PeiShi
A blurry one though
Saving $ for digicam with the ease selca function =P
With the birthday princess
Group photo with the pretties
Great dinner with coursemates
Location:
Tom, Dick & Harry's, Unit S-G-03A, The Scott Garden, Kompleks Rimbun Scott, 289, Jalan Kelang Lama, 58100 KL
Tel
: 03-7710 2122
Business Hours:
Mon – Fri: 4pm – 1am, Sat – Sun: 10am – 2am
Here comes the vain selca =)
It's been a while.....