Finally I'm blogging after a while. I've just realised I always started to blog with the word finally. Just too lazy to blog. Too many excuses for it. Anyway, first thing to share after my EOS exam - my first ever prom night! Spent days looking for the right prom dress with friends and an hour to put on heavy make up. Sigh~ I'm so not used to the make up. Boyfriend got shocked when he saw the-right-after-make of me! Nevertheless, my stylist even worried that my makeup is too 'light'. How do I look exactly? Scroll!!! =P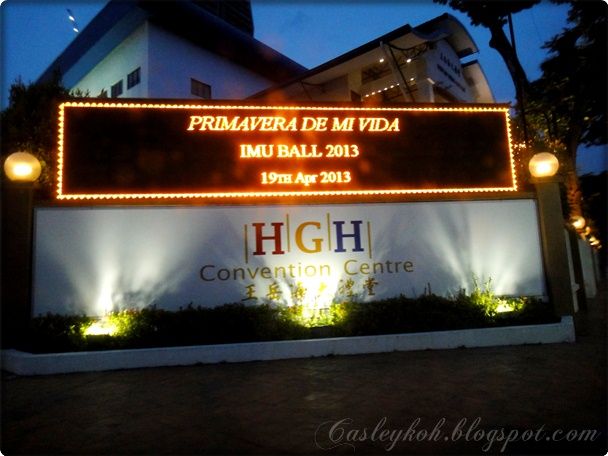 IMU prom night at HGH Convention Centre
Prom king and prom queen voting counter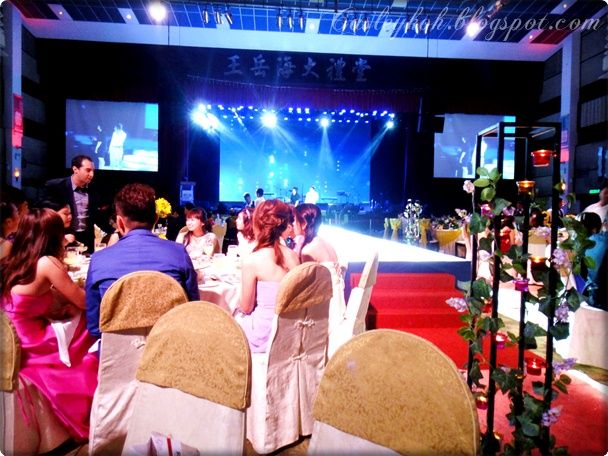 Frankly speaking, coursemates were complaining of having convention centre as the venue
We were hoping the ball will be held in a hotel like past years
Luckily the venue turned out to be better than I expected
First of all we had photo session before the dinner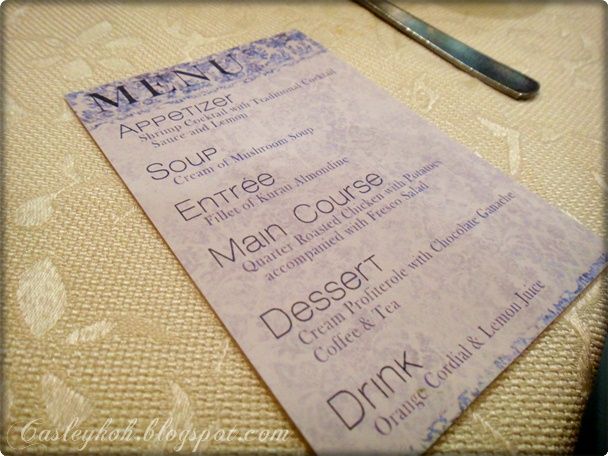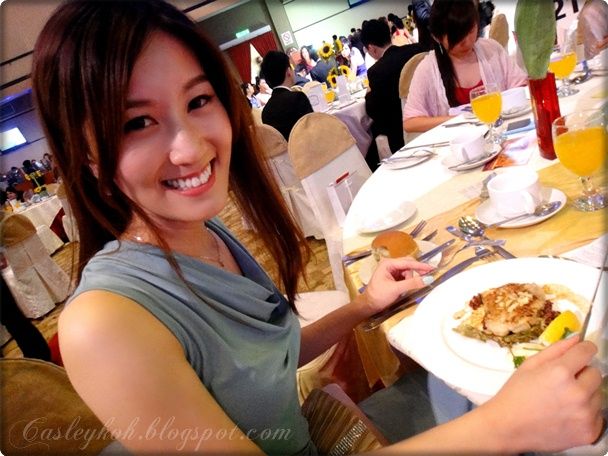 The typical one- take pic before eating
Just can't get rid of this bad habit
Fillet of Kurau almondie~ taste great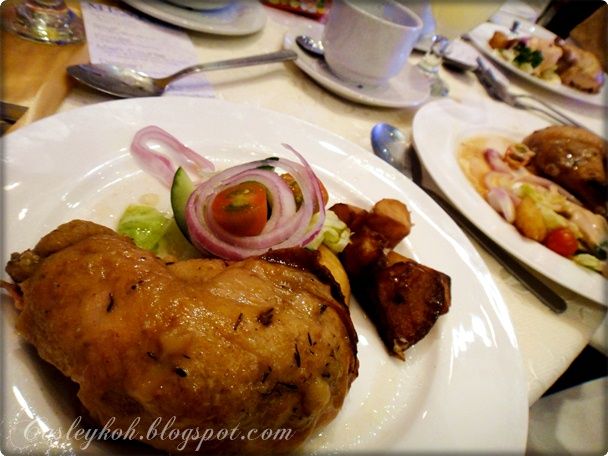 Roasted chicken with potatoes and fresco salad
Dissapointed with the dish indeed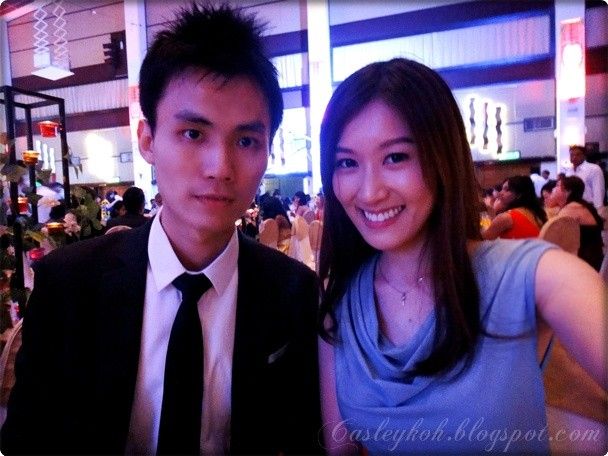 In the midst of having dinner, we had photo taking session again. We gals just never stop taking pictures huh.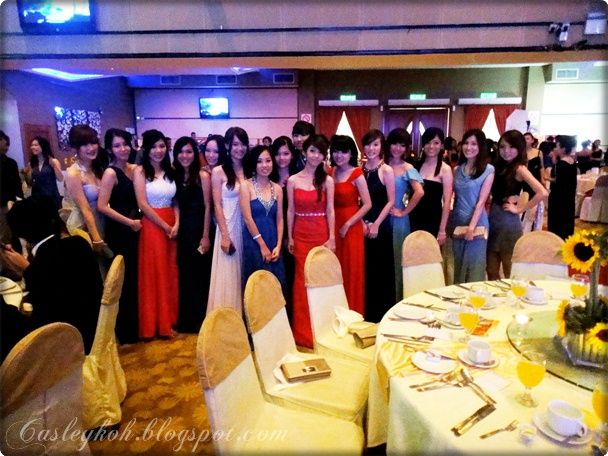 Ladies from BP110
I couldn't recognised many of my coursemates since we never have such heavy make up to IMU
Everyone looks different, simply gorgeous!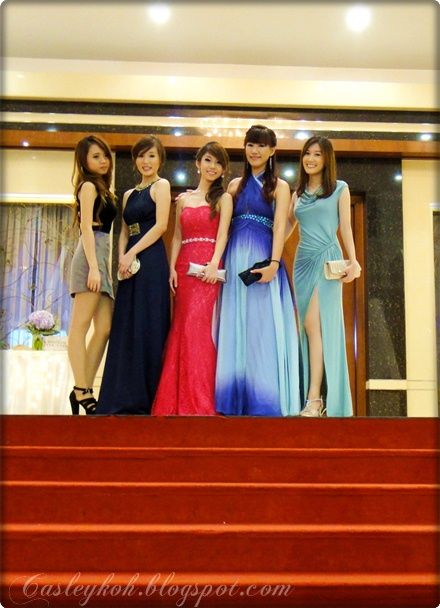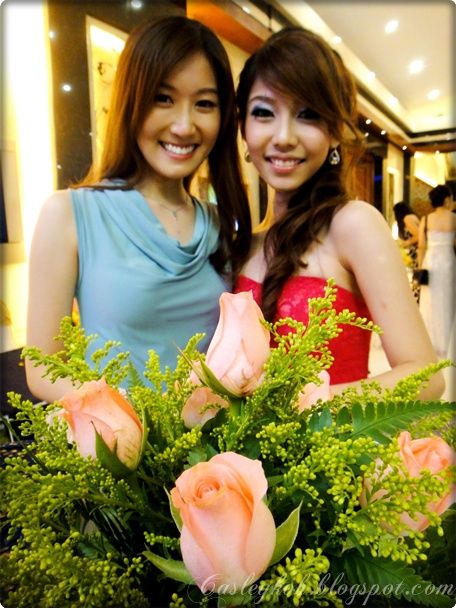 With PeiShi- one of the candidate for our prom queen =)
She looks absolutely stunning, isn't she?
People have mistaken that she's getting married (bride) LOL!!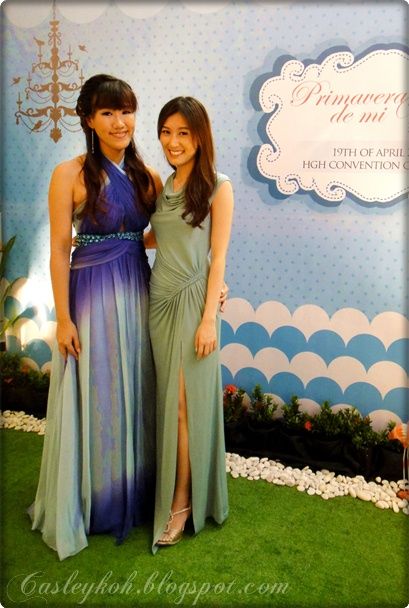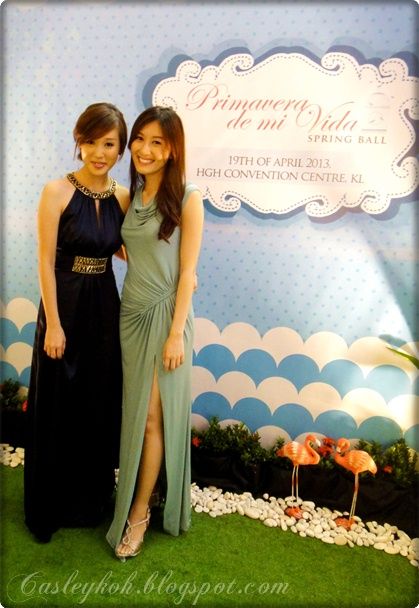 With the hot dancer Mandy
There were many performances during the night, from singing and dancing to fashion show. We weren't able to enjoy the performances because we are too busy taking photos. xD
Singing performance Credit to IMU photography
Most gan jeong time is here!! Feel so excited even though I'm not the candidate.
Candidates of the prom queen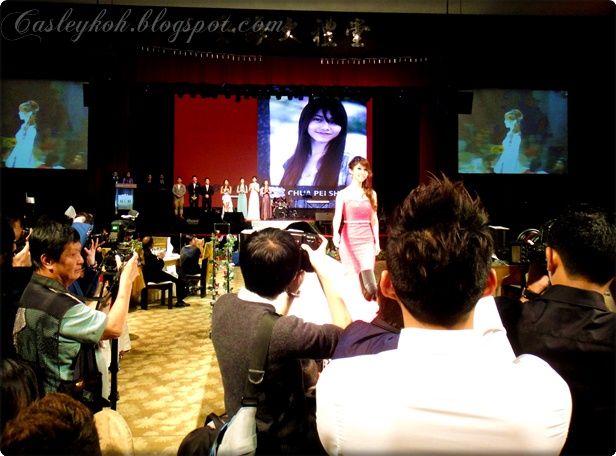 The prettiest Miss Chua who captured everyone's attention =)
So excited that we just couldn't stop cheering for her!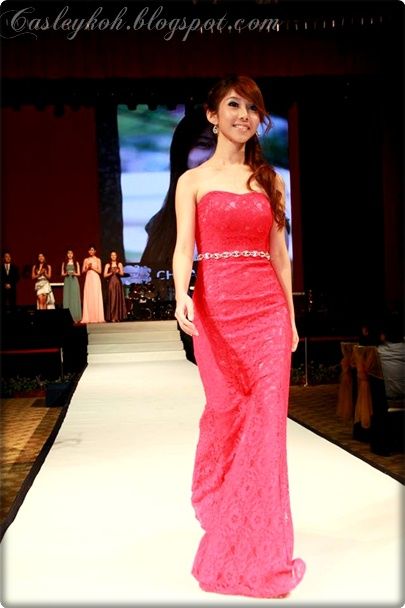 Although the result wasn't what we expected,
you're still the prom queen in my heart!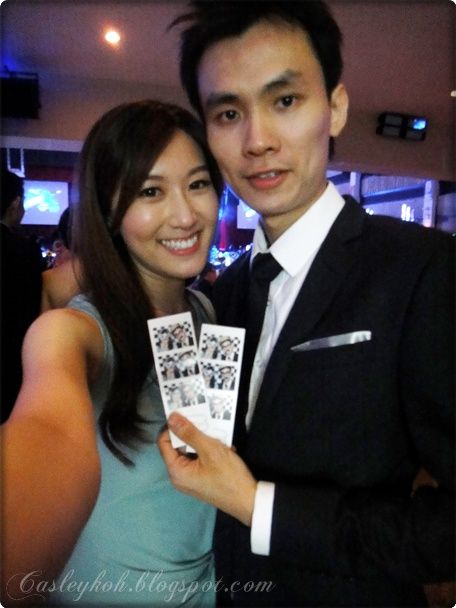 Love the sticker photo a lot!
I personally think it's a brilliant idea for setting up a sticker photo booth
The queue never seems to get shorter when time goes by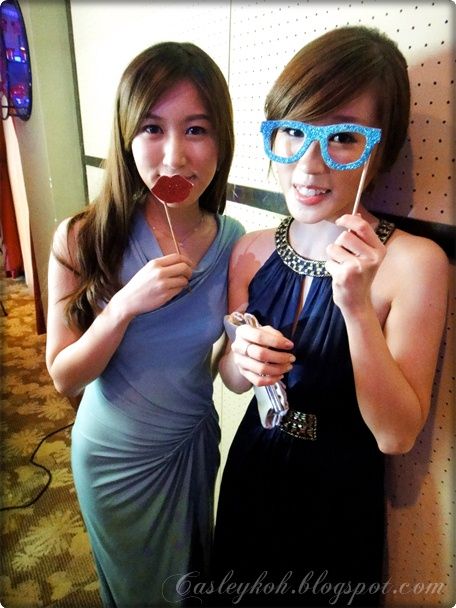 Had fun posing with the tools prepared by the authorities
The boyfriends had fun posing too =)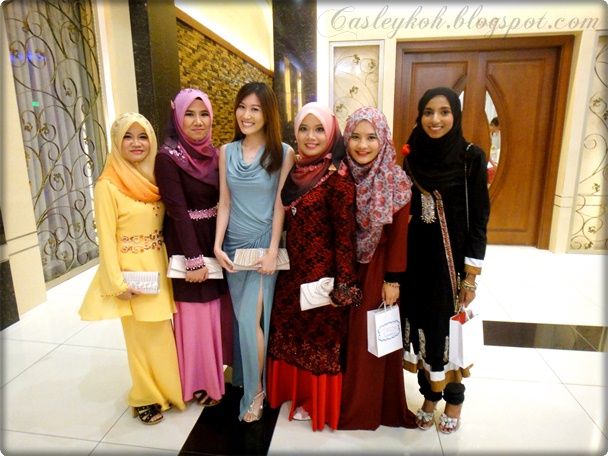 With another group of my lovely friends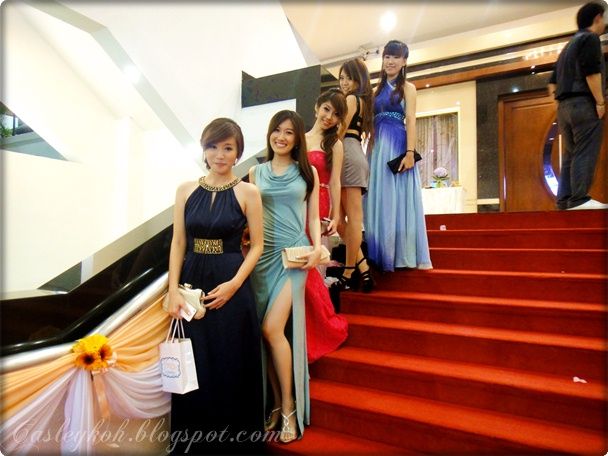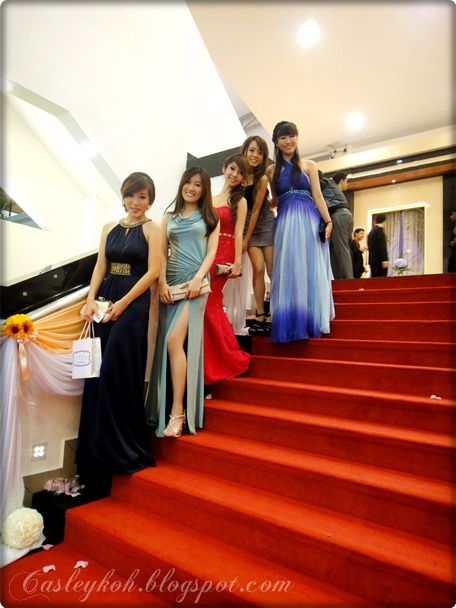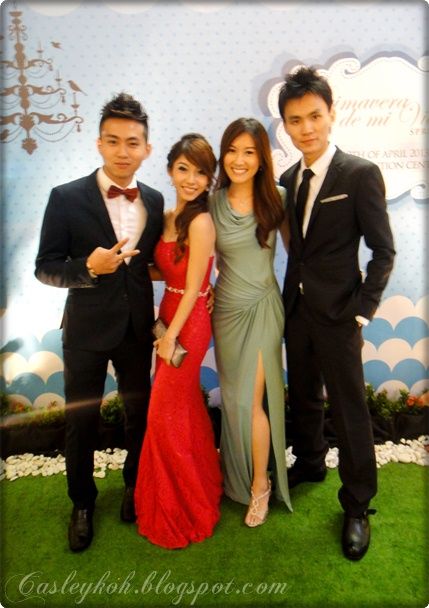 Couple time Slightly vague
Personally like this photo a lot Credit to Raymond Wong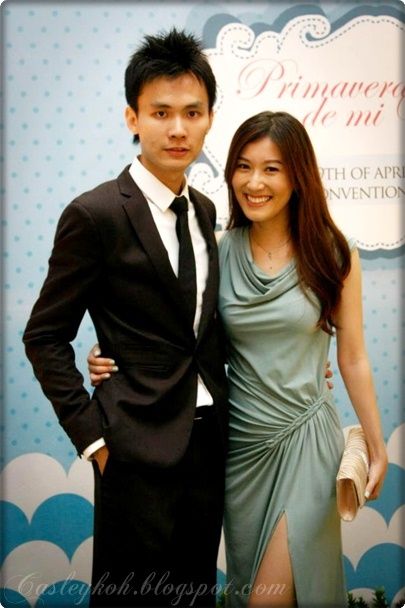 ♡ My darling looks simply perfect! ♡
This is our first time attending prom together =)
I still remember being upset that I cant make it to his prom back then in Auckland
Anyway, glad that darling enjoy the prom night though he didn't know anyone from IMU
Credit to IMU photography Mok Swee Chiet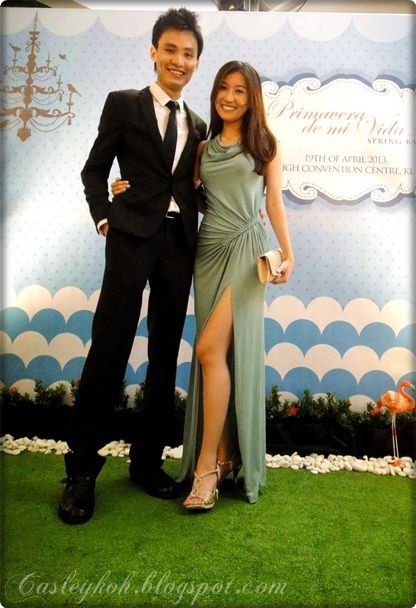 One last pic with the gang before leaving
No joke, we went to mamak stall right after the prom!!!
(Honestly, the foods served in prom were just.. urgh..)
Feel embarrassing to attract attention of everyone there in such a way (evening gown in mamak?!)
We felt as though we're aliens among the earthlings
But I consider it as a different experience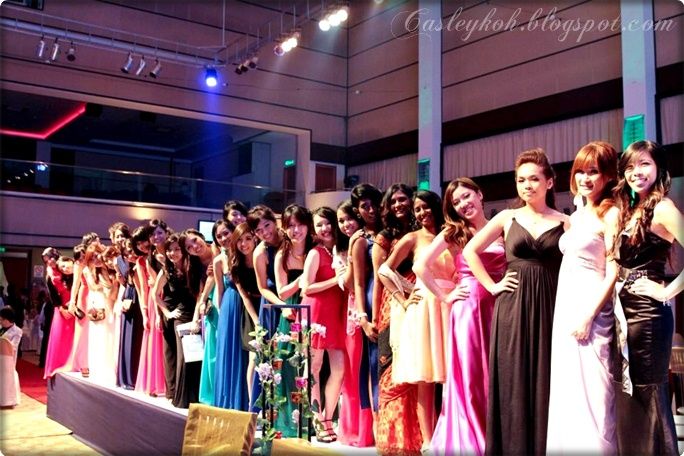 Nah you couldn't spot me here =(
This pic was taken after we left for supper
We thought people were leaving.. so hmmm..
I guess we left too early
❤ BP110 in gwiyomi style
❤
Warning! Series of vain selca~ Can't resist myself of taking more photos before I remove the makeup. Tee hee~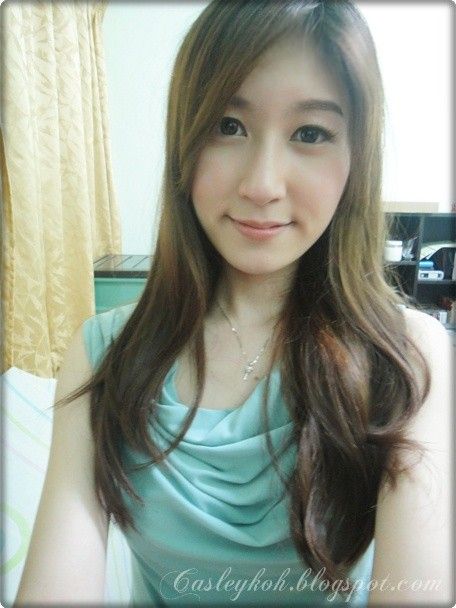 A proper one
Okay thats 'nuff! Good nite~ Muacks!